Something to Ponder
We should have enough confidence to be able to hit every golf shot successfully, however, be smart enough to know that we can't.
Bill Scott, PGA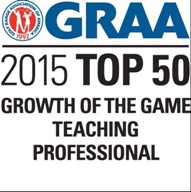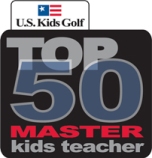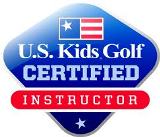 Bill Scott, is a PGA Professional is a GRAA Magazine Top 50 Golf Instructor. He is an instructor to golf professionals, top amateurs, top junior golfers as well as beginners. For over 20 years he has organized and directed golf camps, and instructional clinics.
As a PGA Teaching Professional and Director of Instruction I make it a point to know all that I can about all levels of golfers. I teach golfers worldwide of all abilities and have been instrumental in the creation of beginner ladies clinics and has also taught club champions and professionalsí. Bill's passion for the game is reflected in his exceptional ability to effectively communicate the technical information of the golf swing to his students. It is this ability to communicate that makes him the most effective instructor for the student and their swing.
Online V1 Lessons with Bill Scott NOW AVAILABLE
†